OPTO-TECH 2020
Opto-Tech is the Israel's premier conference fort innovative advances, research and new technologies from the Electro Optic industry. With 2 days of technical sessions & exhibition, Opto-Tech highlights the latest research, applications and market-ready technologies in all areas of Electro Optic, lasers and photonics.
The Annual Conference  – Opto-Tech – will be held as part of the New–Tech 2020 Exhibition – the International Hi-Tech and Electronics Exhibition, scheduled for May 26th and 27th, 2020, at Expo Tel-Aviv !
Companies exhibiting at New-Tech Exhibition,  have introduced new products and demonstrated new technologies at the industry-leading conference.
The conference is targeted at developers, engineers, project managers, researchers, electro-optics manufacturers and more. The conference will focus on Israeli and worldwide electro-optics innovation. The conference will be held concurrently with an international trade show, in which more than 150 companies including all leading electro-optics  representatives in Israel and worldwide, will participate. The conference will be the central meeting point for the Israeli electro-optics community with visitors from all over the world and will allow the attendants to learn about the most innovative and updated electro-optics developments.
OPTO-TECH 2020 | 26-27.05.2020 | Among The Lectures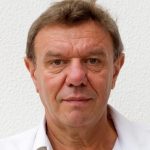 Mr. Oren Aharon – CTO Duma Optronics
Interalignment by E-O Novel Technologies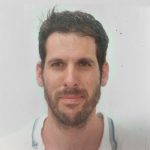 Dr. Yuval kashtner – CTO & Co Faunder, Spectralics
Advanced Imaging Systems and Digital Holography for Variety of Applications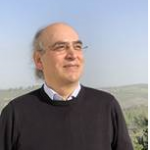 Prof. Ibrahim Abdulhalim – Ben Gurion University
Liquid Crystal Devices for Photonic Applications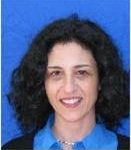 Dr. Yael Oren-Schlesinger – Head of Optoelectronics at Rafael's R&D Division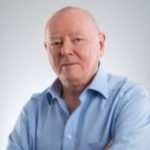 Mr. Oster Dov – Head of Elctroptics division, MAFAT
Military applications in advanced electro optics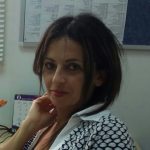 Associate Prof, Dafne Guetta – Optical Engineering, ORT Braude College of Engineering
High Energy Astrophysics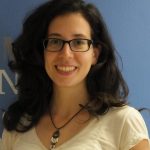 Mrs. Hadas Bar-David – Image Processing & Computer Vision Algorithm Engineer, Optronics Department, TAMAM Division, IAI
Image Processing Applications in Electro-Optical Systems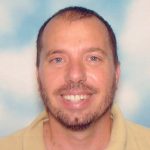 Prof. Amiel A. Ishaaya – Ben Gurion University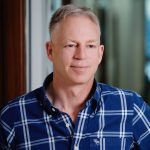 Prof. Dan Sadot – Chairman of the Cathedra for Electro-optics at Ben Gurion University