The Medical and Health–Care Device Development Leading Conference
The subjects dealt with at the conference will include the development of medical instrumentation, components for medical devices, test equipment for medical equipment and instrumentation, the miniaturization of medical devices, the development of special non-intrusive instrumentation and procedures, medical device production standards, medical equipment packaging, the use of laser and electro-optics devices in medical instrumentation, sensors, cables, connectors, computer embedded systems, industrial automation, power supply etc.
The conference is targeted at developers in the medical engineering industry, manufacturers of medicalinstrumentation, medical instrumentation start-ups, academy representatives, medical venture capital companies and investors, hospital maintenance companies, medical instrumentation operators, medical laboratory managers and medical hothouse companies.
MEDITECH CONFERENCE | 29-05-2019
MEDITECH | Among The Lectures :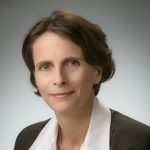 Dr. Efrat Shefer | President – Philips Israel
Healthcare Innovation, From Idea To Clinical Practice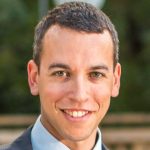 Mr. Gilad Hizkiyahu | Co CEO – Singer Instruments and Control
A Tale of Three Eggs- Transforming Complicated Technical Needs into Simple Solutions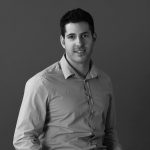 Dr. Itay Bengad | Co-founder & CEO – MDGO
"Doctors from Mars and Engineers for Venus. Solving Medical Challenges in the New Mobility Era"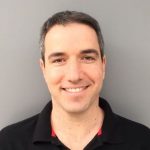 Mr. Yishai Knobel | CEO – Helparound
The year specialty drugs took over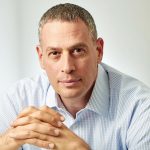 Mr. Assaf Barnea | CEO – Sanara Ventures
TBD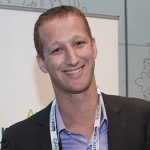 Mr. Yishai Potack | Director Emerging Markets – ReWalk
ReWalk Robotics – enhancing quality of life for people with lower limbs disabilities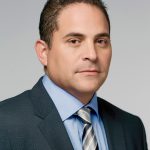 Mr. Yaron Itzhari | Director Emerging Markets – Medtronic
Innovation in Medical Devices