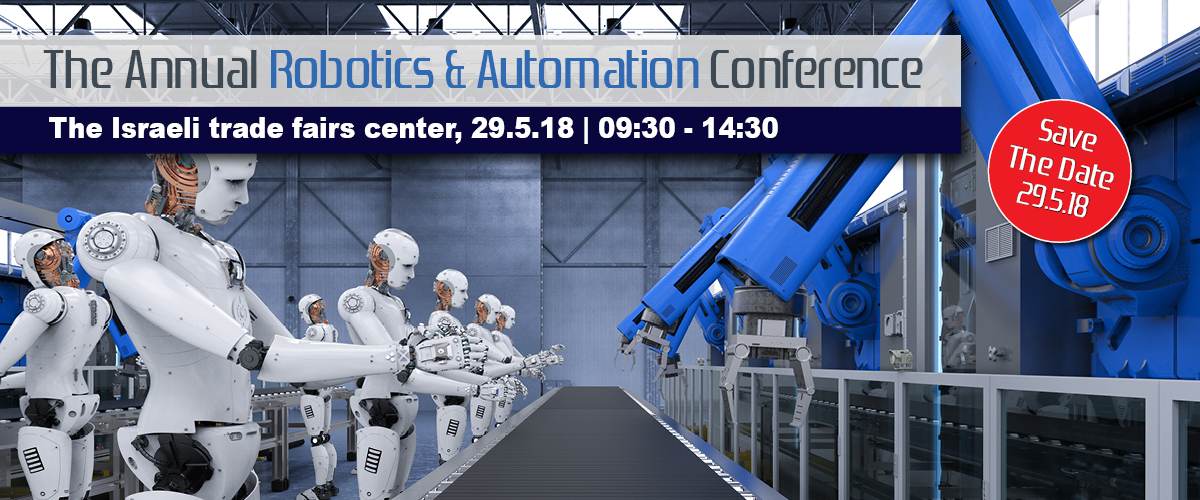 ROBOTICS 2018
The annual robotics conference will be held this year on May 29, 2018, alongside the New-Tech 2018 Exhibition, the largest high-tech and electronics exhibition.
The conference will exhibit innovations and achievements of the industry and the academia in the field of robotics and automation. The conference program will include a range of lectures of the best lecturers of the industry and academia.
The conference includes lectures from the medical, defense, industrial, autonomous vehicle and other fields.
Alongside the conference is an extensive display of leading control and robotics companies.
Participation in the conference is free of charge but advanced registration and the organizing company's approval are required.
The conference and exhibition are for employees of high-tech and electronic industries, academic institutions and the security forces.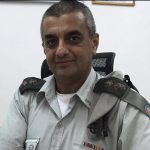 Leon Altarac | Robotic Systems Knowledge Leader | IDF
Autonomous Vehicle Validation & Verification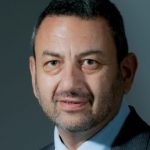 Prof. Dan Blumberg | BGU | VP and Dean for R&D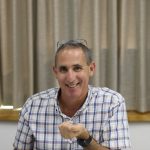 Ori Hadomi | CEO | Mazor Robotics
Robotics in spine & brain surgery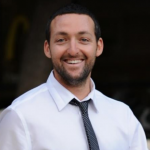 Hagai Balshai | C.E.O & Co-founder | RoboTiCan Ltd.
The future of service robots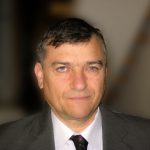 Omer Einav | CEO | Polygon Technologies
Future of robotics: opportunities, Threats and examples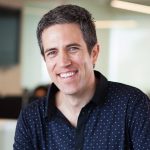 Yossi Walf | CEO and Founder | Roboteam
From life- saving robots to life changing robots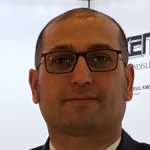 Kandan Ozgur Gok | Sales Development Manager | Universal Robots
Collaborative robots and Applications with Universal Robots