Israel's leading annual conference for the Military & Aviation industries
The research and development in the Israeli military industry is one of the world most advanced. Israel is considered to be a breakthrough maker in this field of technological development. Tens of electronics and technology companies, the leading vendors in the military industry, will take part in the exhibition. The show will encompass a variety of the most advanced products, innovations and solutions that meet military and aviation standards.
The conference is aimed at executives, development, engineering and purchasing people, operation and manufacturing managers and project managers at plants and in various companies in the industry, military personnel, special services personnel and others. The entry for visitors is free of charge and includes a rich dairy breakfast menu for early visitors. Light refreshment and drinks during the day. We shall be happy to see you!
All The Exhibition Related Activities Will Be Reviewed In The Company Websaite And In The Magazines
Members of the steering committee:
Alon Ben David – Military commentator, Channel 10 news
Amir Bar Shalom – military and defense reporter and commentator
Uzi Rubin – the first head of the Missile Defense Wall Directorate at the Ministry of Defense
Tomer Gur-Arie – chief editor, New-Tech Magazine, New-Tech Military Magazine
Ayelet Arran – Project Manager conferences and exhibitions division.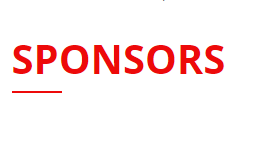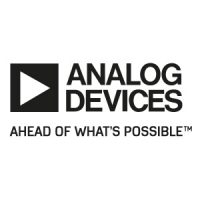 CONFERENCE HALL – Military & Aviation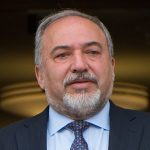 Mr. Avigdor Lieberman | Defense Minister of Israel
Opening the Military & Aviation Conference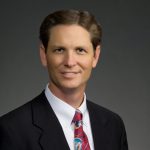 Mr. Craig Stevenson | F-35 ALIS Senior Program Manager, Lockheed Martin
ALIS: Keeping the F-35 Mission Ready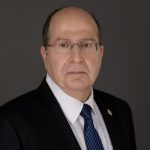 Lt.-Gen. (res.) Moshe (Bogie) Ya'alon | Former Chief of Staff of the IDF and former Israel's Defense Minister
The Challenges of the Military Leadership in the 21st Century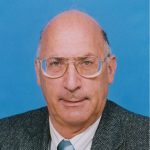 Mr. Uzi Rubin | Former Director of Israel Missile Defense Organization, Israel Ministry of Defense
The emergence of the pinpoint precision missile threat and its implications to Israel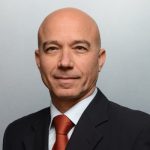 Mr. Dany Eshchar | Deputy CEO for Marketing and Sales, Aeronautics Ltd.
Small Tactical UAS Superiority Mr. Meir B. | Air Superiority Systems Division, Rafael Advanced Defense Systems Ltd.
Drone Dome – Rafael's Drone Detection and Neutralization System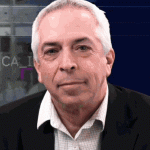 Mr. Nir Tel Oren | UAS R&D Projects, IAI Military Aircraft Group
Technology Trends in Unmanned Aircraft Systems Mr. Meir Shabtai | IAI Military
TBD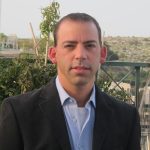 Mr. Israel Grinwald | V.P., Elbit Security systems – Elsec, Infantry & SF Solutions Business Unit manager
Aiming toward the Future: the Electro-Optics for the future Infantry soldier solutions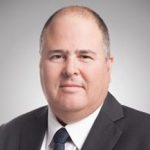 Mr. Noam Levitt | CEO, Uvision
Loitering Munition - Tactical Level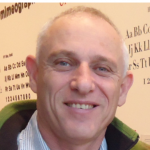 Col (ret) Yoram Oron | Business Development Marketing Director, IMI
Advance Tactical Fire Support for Land Forces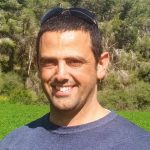 Mr. Asaf Levi | Marketing manager, Israel RT LTA
Aersotats - Innovation and key trends