IoT (Internet of Things) is a conference to present, and highlight the latest trends, products, applications, development, and business opportunities in IoT. The market for IoT, smart sensors, wearable, cloud, and related technologies is expanding at a phenomenal rate. The conference brings together industry leaders, developers, practitioners, and researchers active in IoT.
The conference is intended for development engineers, project managers, engineers, technicians and academicians in this field.
Paparticipation in the conference is free of charge but advanced registration and the approval of the organized company is required.The conference and exhibition are for employees of the high-tech and electronic industry, security forces and academy institutes
EMBEDDED SOLUTION, MICROPROCESSORS & IoT 2017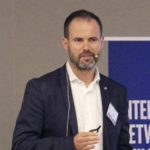 Mr. Xavier Serra | Business Development Manager ADLINK Technology – EMEA Region
IoT and Edge computing, where and how to deploy.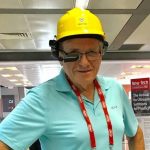 Mr. Arie Ram | RealWear
Industrial Internet of Voice - Made Wearable Dr. Atai Ziv | SolidRun
Livin' On The Edge - The emergence of Edge Computing Mr. Alan Kao | EIS PM, Advantech
Building up Edge-to-Cloud Applications with Integrated Hardware plus Software Mr. Rami Meir | Proteus
The new emerging NAND Flash and SSD technologies & solutions.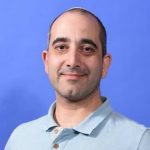 Mr. Asaf Shelly | Engage Technologies
Remote Device Management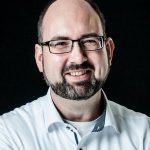 Mr. Tim Jensen | Business Development Director – Microsoft
Microsoft Azure – IOT solutions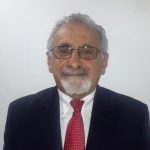 Mr. Daniel Ehrenreich | SCCE
Not all Devices are IoT or IIoT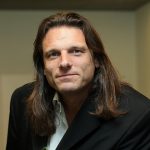 Mr. Ari Rosenbaum | Matrix & Mr. Guy lampert, Xilinx
Precise, Predictive, and Connected: DDS and OPC UA – Real-Time Connectivity Across the Industrial IoT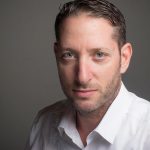 Mr. Ariel Hadar | Director of Operations & Business Development, PTC
IoT and Augmented Reality – How to better experience "Things" in the IoT era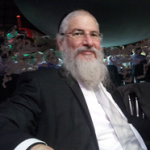 Dr. Shimon Mizrahi | Lev Academic center JCT, Electronics Department
Indoor navigation using IoT modules, Privacy and Cyber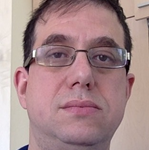 Mr. Eldad Palachi | Persistent Systems Israel – IBM
Developing IoT using a model based approach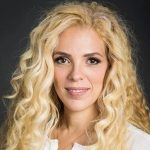 Mrs. Hagit Henig & Mr. Eli Jacobson | Jacobson
Wearables and fashion tech - design and IP challenges and opportunities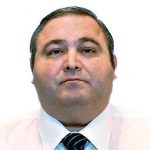 Dr. Nissim Zur | CTO Elinistech
Design IoT device as base for 1 M$ company value in 6 month. A practical guide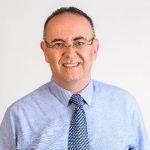 Mr. Philippe Brami | Schneider Electric
TBD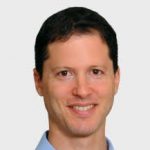 Mr. Guy Vinograd | Co-Founder and CEO, Softimize
IoT = device + cloud. Architecting a Complete IoT Solution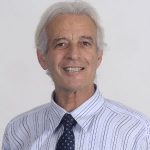 Dr. Menashe Rajuan | WTR tec, iPIPE
A lab in the cloud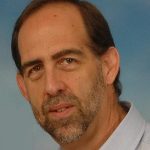 Mr. Ilan Alter | CEO AlterNet
The connection between IoT, IIoT and Industry 4.0