Automotive Technology Conference
The conference will be held this year on May 30, 2018, alongside the 2018 New-Tech Exhibition, the largest Exhibition in the High-Tech and Electronics fields.
The New-Tech Automotive Technology Conference is a communication and networking event for the entire automotive sector. Developers, experts and decision-makers from the automotive
industry in Israel and abroad convene here to glean information about significant technology trends and strategies in the international automotive industry.
Conference participants exchange information about specific topics that play an important role in the transformation of the entire industry such as electro mobility, power electronics, power supplies, safety and communication.
The conference and exhibition are for employees of the high-tech and the electronic industries, academic institutions and the security forces.
Automotive | Among The Lectures :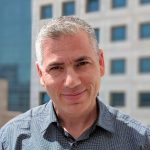 Gideon Shmuel | CEO | eyeSight
Computer Vision AI – An Integral part of Autonomous Vehicles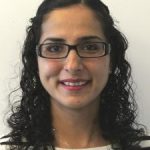 Radhika Arora | Sr. Manager Autonomous Driving – Image Sensor Group | ON Semiconductor
Image Sensors - Eyes of Autonomous Vehicles'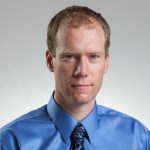 Mr. Yaniv Sulkes | VP Business Development and Marketing | Autotalks
 Driving the Future of Connected Autonomous Vehicles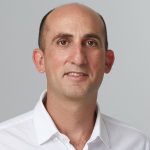 Mr. Yoav Levy | Co-founder, CEO Upstream | Upstream security
Cybersecurity for Your Connected Automotive Fleet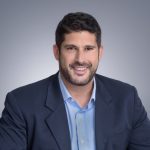 Mr. Omer Keilaf | CEO and Co-Founder | Innoviz
Achieving Mass Commercialization: What will it take for autonomous driving to go mainstream?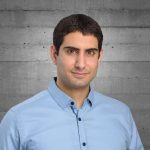 Mr. Ofer Ben-Noon | CO-FOUNDER & CEO | Argus
The exit is just a milestone towards fulfilling our vision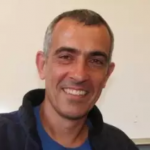 Mr. Raviv Melamed | CEO | Vayyar
Radio Wave Imagine